As a locally owned and operated business, your satisfaction with our products and services determines our reputation and future success!  Our goal: Go the extra mile to give you personal, neighborly service so that you will recommend us to your family and friends!  So, for all your comfort needs, call us and experience the Brinkmann Heating and Cooling difference.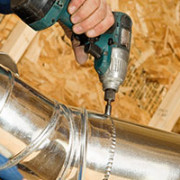 Since 2001, Brinkmann Heating and Cooling has provided dependable and professional HVAC service throughout Monroe, Randolph and St. Clair counties. With a passionate team of certified HVAC installers, service professionals and associates, our family owned and operated business has been a leading provider of full-service HVAC solutions for years. Every member of the Brinkmann Heating and Cooling team is dedicated to ensuring that every customer interaction is a positive one!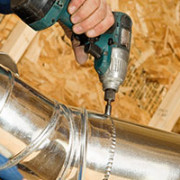 At Brinkmann Heating and Cooling, we have the experience, expertise and know-how to help with all your heating and cooling needs. Including:
New Construction
Service
Maintenance
Residential
Commerical
Let our team of highly trained professionals and put your worries to rest… comfortably.
We live here, we work here and are proud to call this area "home'.  Don't trust your biggest asset to a potentially unreliable resource whose only tie to the area, is a "local" phone number that goes to an out of town corporate office.  Place your trust in Brinkmann Heating and Cooling – the local comfort experts.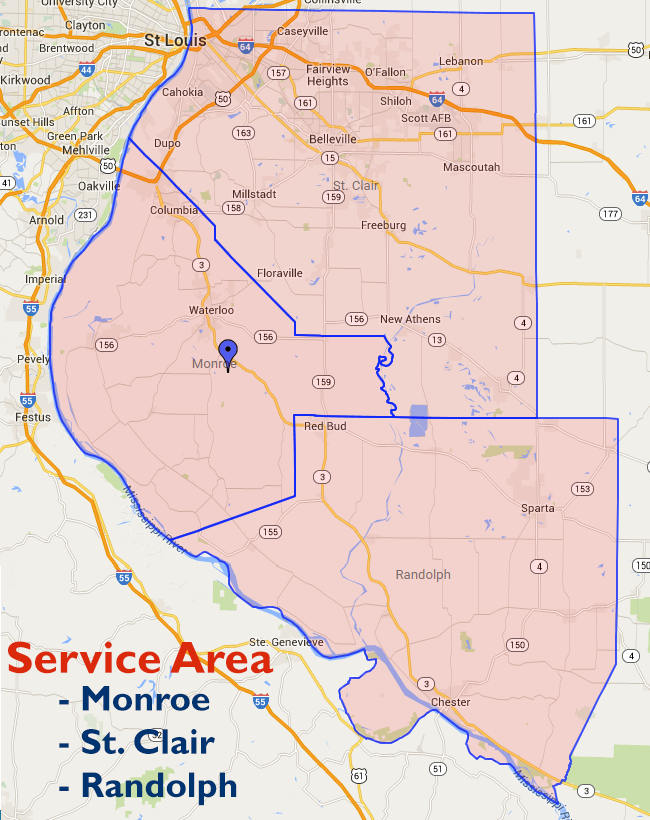 Is Brinkmann a full service company?
Absolutely!  With over 30 years of experience, we can service nearly any model of heating and cooling equipment… and the best part is, you still get the same great Brinkmann service.
Why you should use us...
We are a local business who has built a solid reputation on 30+ years of great work and experience.  We are fast, responsive and passionate about the heating and cooling business.  Give us a call today and experience the Brinkmann difference for yourself.
Are there really differences in service providers?
Without a doubt.  At Brinkmann, we employ only highly trained and qualified professionals who are certified in the heating and cooling field.  We focus on a service area that is our "backyard".  When we show up, it is a neighbor helping a neighbor.
Will you try to sell me something I do NOT need?
Never.  We approach each and every job with the mindset of doing what is best for the customer – not our bank account.  With Brinkmann Heating and Cooling you will be treated with care and respect.  We earn our reputation everyday!
"I was so glad that I called Brinkmann.  You provided me with an honest, upfront estimate and stuck to it.  Thank you for a job well done."

– Becky, Columbia, IL

" I thought for sure I was going to need a brand new A/C unit when I called.  Your team came out, assessed the issue and fixed the problem with a few parts.  Thanks to you and your team, I am back in the cool."

– Jim, O'Fallon, IL
"Duane, I want to thank you and your crew for helping my parents and fixing their Air Conditioner the other day.  With the heat of summer just around the corner, we feel like we dodged a bullet when you helped us out and got their unit fixed so quickly (and cheaply).  Thanks again."
– Rob, Waterloo, IL